Personalization & Products
Personalization isn't just about honoring your loved one's individuality. It also allows family and friends to feel connected to the services and the life being honored. We work closely with you and your family to get to know your loved one's life story so we can make their services as personal as possible.
Life Tribute Videos
We'll create a one-of-a-kind Tribute Video by combining family photographs, music of your choice, and professional effects to share your loved one's special journey during the service. This video also is available as a DVD and meaningful keepsake after the ceremony is over.
Memorial Folders
We create personalized folders in house made to the specifics of families request. All memorial books are hand calligraphied with the personal and service information. For further price information and availability, please contact us. You can reach us by phone at (970) 565-3468
Digital Guestbook
Tribute eGuest is a new and improved way to record guests' names and addresses at your loved one's service. By having this information input digitally, we can help you print address labels for thank-you cards and more. We also use this information to help family and friends with aftercare, because grief doesn't stop with the funeral.
Ertel Legacy Touch
Legacy Touch Keepsakes are individually crafted to embed beauty and comfort in each piece. Fingerprints of Loved One's are refined to show and feel the lines and imperfections that make each item rare and treasured. The individuality of your Loved One is what it's all about. Our team is honored to touch every unique keepsake.
---
Other Merchandise
We also offer a wide range of products, from beautiful memorial products to unique urns. If you have any questions about the items you see below, please feel free to get in touch with us. We'll be happy to answer any questions you may have. Additional selections are available upon request

SELECT FROM THE CATEGORIES BELOW TO VIEW OUR WIDE RANGE OF PRODUCTS


Bronze
Ertel Urns
Hardwood
Marble
Metal
Burial
Cremation
Green Burials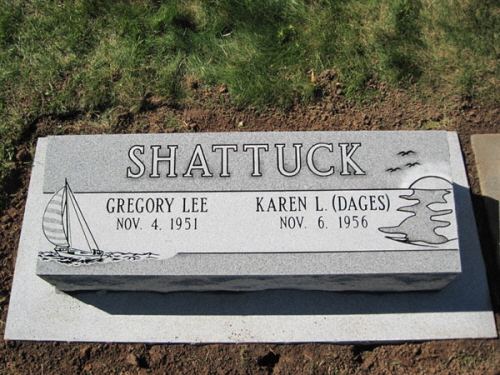 Bevels
These granite grave markers are cut with a slight slope from back to front. The standard drop is from six inches to four inches. However, we can provide the size of memorial that meets your needs. There are many sizes available.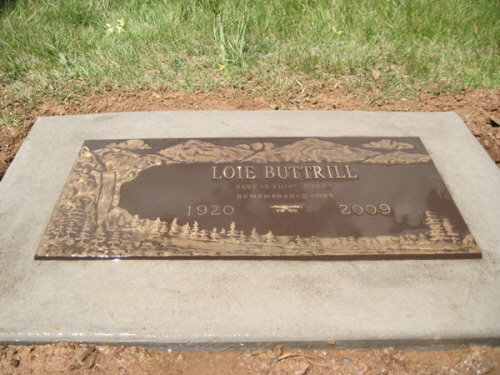 Bronze Plaques
Bronze plaques can be used as markers on monuments and memorials, as well as on headstones. They feature designs and lettering cast as part of the plaque, and are typically mounted on a four-inch-thick piece of granite.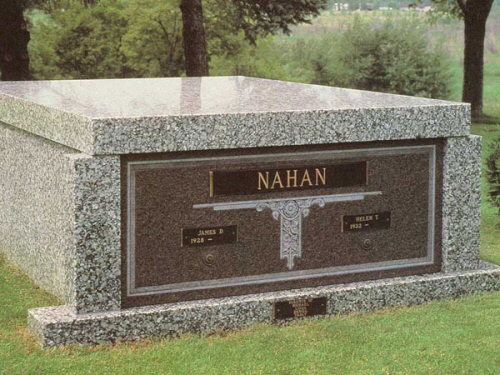 Mausoleums
Mausoleum burial offers a loving way to memorialize the deceased and honor a distinctive life. A Family Craft mausoleum stands as a perpetual testament to your family's accomplishment, distinction, and style.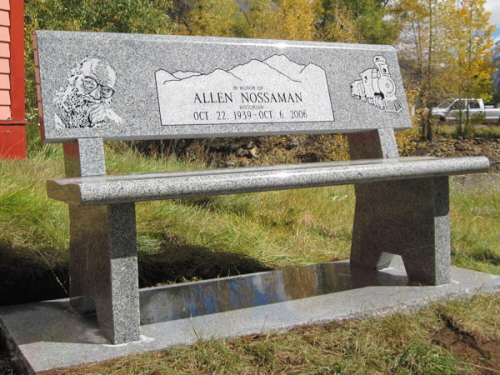 Memorial Benches
Granite memorial benches offer a beautiful way to honor and remember loved ones. They can be used in place of upright monuments in many cemeteries, or placed in local parks and public areas in your community.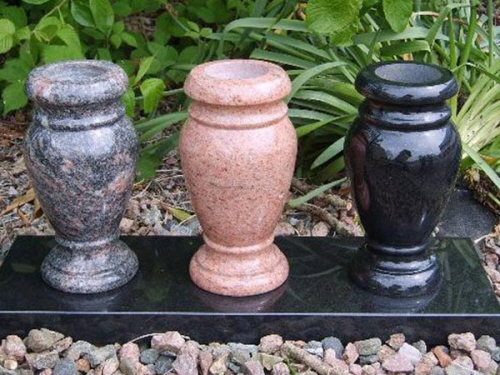 Memorial Vases
We carry a large selection of granite vases to accent and accompany your loved one's headstone, monument, or grave marker. We offer vases in many colors, square cut or turned round and polished.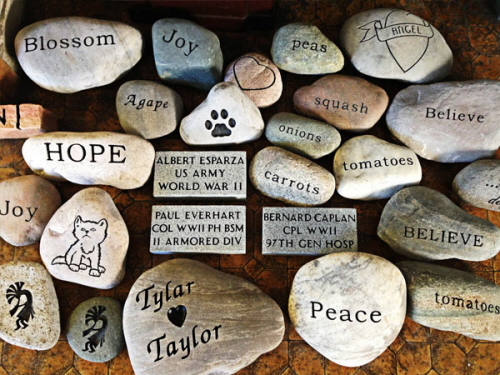 Pet & Garden Stones
Our personalized pet memorial stones provide a great way to remember your family's furry friend. Our custom-engraved garden markers, stepping stones, and paving bricks make excellent gifts for friends and family.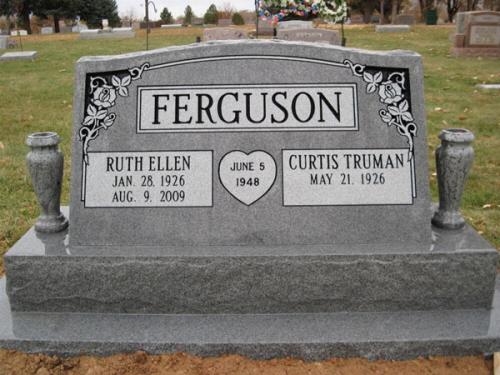 Slants
Slant markers feature a one-piece design with a steep, sloped face that makes them easier to locate and read in crowded cemeteries. If you prefer a two-piece slant, as shown in the picture, a base can be added underneath.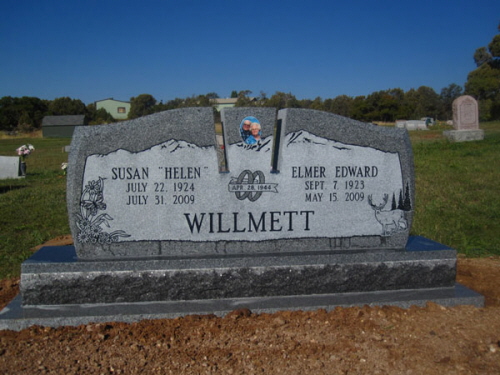 Uprights
Consisting of a tablet and a base, the upright design is the most versatile memorial style, as well as the most protected from damage. This popular headstone design can be found in cemeteries across the country.